HULK 4X4 CAMBUCKLE TIEDOWN STRAPS (2PK)
Blue pack of 2
SKU code: HU5100
Secure your cargo with confidence using the HULK 4x4 Cambuckle Tie-Down Straps (2-Pack). These reliable and versatile straps are designed to provide strong and secure fastening for your load during transportation.
Crafted with durability in mind, these tie-down straps feature a robust cambuckle mechanism that allows for easy tensioning and secure locking. The heavy-duty webbing material ensures strength and reliability, making them suitable for a wide range of applications.
With their adjustable length, these straps provide flexibility in securing different sizes and shapes of cargo. Whether you're hauling equipment, furniture, or other items, the HULK 4x4 Cambuckle Tie-Down Straps offer a secure and customised fit.
The 2-pack configuration gives you multiple straps for convenient and reliable cargo restraint. Each strap is equipped with integrated hooks for quick and secure attachment to anchor points on your vehicle or trailer.
Upgrade your cargo management system with the HULK 4x4 Cambuckle Tie-Down Straps. Experience peace of mind knowing that your cargo is securely fastened and protected during transportation. With their durable construction and user-friendly design, these tie-down straps are an essential accessory for safe and hassle-free cargo transport.

Includes:
2 x Cambuckle Tiedown Straps
Be The First To Review This Product!
Help other Roof Rack City Hunter Valley users shop smarter by writing reviews for products you have purchased.
Related
products
More From
This Category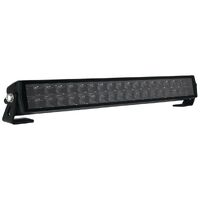 $269.00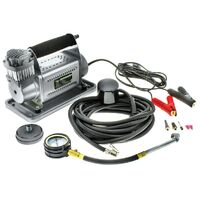 PORTABLE COMPRESSOR 72L/MINUTE
$179.00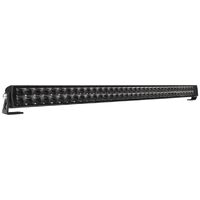 RRP $349.00 $289.00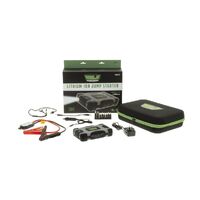 $229.00